Coaching with Jeannie

Leap into the
Best Version of Yourself!
Begin Your Journey
of Personal Transformation...
My 90 day Coaching program will open the floodgates of your creativity and teach you to tap into and trust your intuition!

Read what others have to say about working with Jeannie, The Creativity Genie

Learn More about How You can Work with Jeannie Here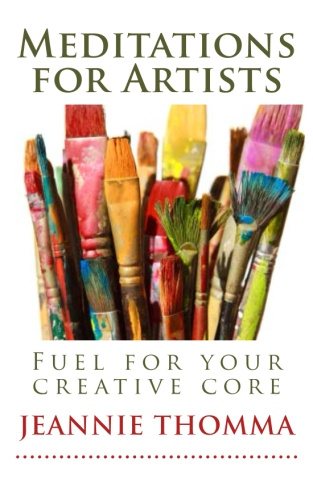 Meditations for Artists
See all of Jeannie's Books HERE

For free weekly delivery of Meditations & Musings to your inbox
Awaken your creativity with mindful inspiration that will center and guide you.
****
Tarot Consultaions
Private Readings with Jeannie:
In Person & Distance

Every reading is a wonder-filled map,
a reflection of your own mental and spiritual pathways,
and a transformational tool for self-discovery...